Double Fun? Double Trouble?
Double fun (or trouble!) for you today!
Congrats Crystal!
We have
Crystal Collier
's brand new book cover!!!
And yes, it is bee-u-ti-ful!!
The blurb:
Alexia's nightmares become reality: a dead baron, red-eyed wraiths, and forbidden love with a man hunted by these creatures. After an attack close to home, Alexia realizes she cannot keep one foot in her old life and one in this new world. To protect her family she must either be sold into a loveless marriage, or escape with her beloved and risk becoming one of the Soulless.
MOONLESS is Jane Eyre meets Supernatural.
And speaking of Supernatural!! Joining the party with some Sam and Dean are the lovely Gwen and Angela! (I told you...it's a special day!!)
I didn't watch it. I watch a season behind
Elizabeth:
I wanted to keep it for myself anyhow...bwa ha ha...be back in a sec...got to check my inbox!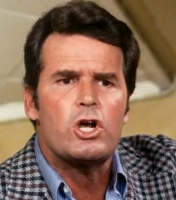 Seriously Elizabeth!!
I am a FREAKING Icon!!
Hauntings are scary but we love interaction:
And don't forget about the giveaway!
photo credit:
rosa.nera
via
photopin
cc
photo credit:
Nancy Parvana
via
photopin
cc
photo credit:
smiteme
via
photopin
cc